DESIGN BOOST DEMO almost finished!
---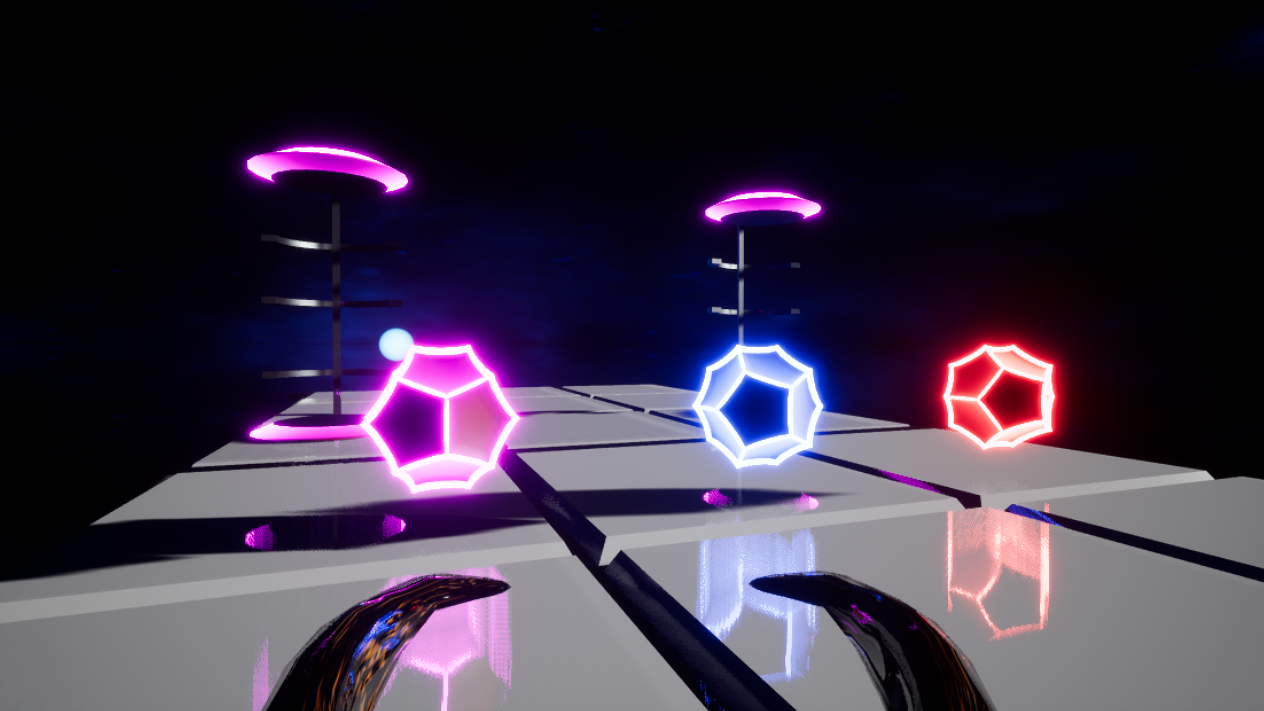 Hi! Sorry for not updating yesterday as usual. I had some strange problems with the engine, which seems to be fixed now. The new design demo (will be numbered 3.0) is almost finished, but as I want to bug test it alot, I will as usual make much time for this. The new demo should be avaliable in the end of January though at latest.
This demo will also sadly be the last demo until the project break/delay that I talked about. I think it's good because I figured I still haven't got a full understanding of the complex engine that is Unreal, so hiring more people when theres time and money will make the overall quality better. I do still have bottlenecks as well, and Ill do what I can on these for this demo, but this is also something I need the right competences to do properly.
A trailer will come up soon! And ofcourse Ill stream again tonight on Twitch 08.00 PM CEST as usual!
In the meantime, here's a screenshot from my test level
Ill not work much over the christmas hollidays, but some update might come after new year!
Take care and merry christmas!